Which is why I've been lax about posting.
In art news:
I am participating in SOWA (South End Art Walk) and the Beacon Hill Art Walk this year! I am very excited about both, especially SOWA, having not done it for a few years. Last year the Beacon Hill Art Walk was wildly successful for me--I sold three paintings and a bunch of cards--so I'm especially looking forward to that.
SOWA
Saturday, May 16, and Sunday, May 17
10 a.m. to 6 p.m.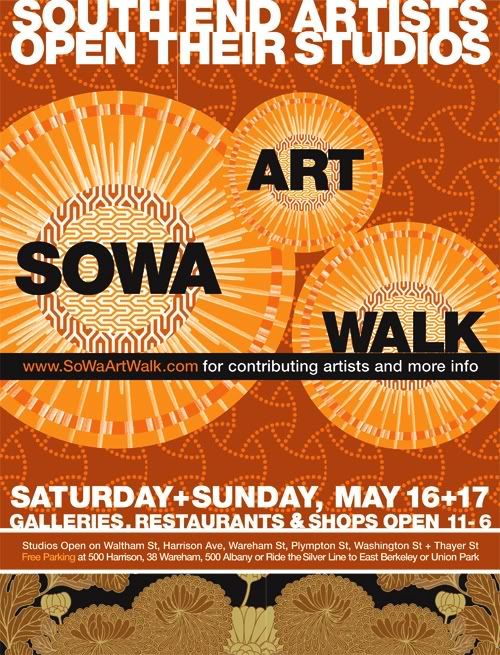 Beacon Hill Art Walk
Sunday, June 7
Noon to 6 p.m.
More info at:
http://www.beaconhillartwalk.org/.
More details will be forthcoming as these dates get closer.
Also, my friend Dolores is releasing a CD with her band, The Power of Suggestion, and has picked one of my paintings, "Girl at Night," as the release art for it. Here's a quick snapshot of how the CD looks so far (just a rough picture--not the finished product):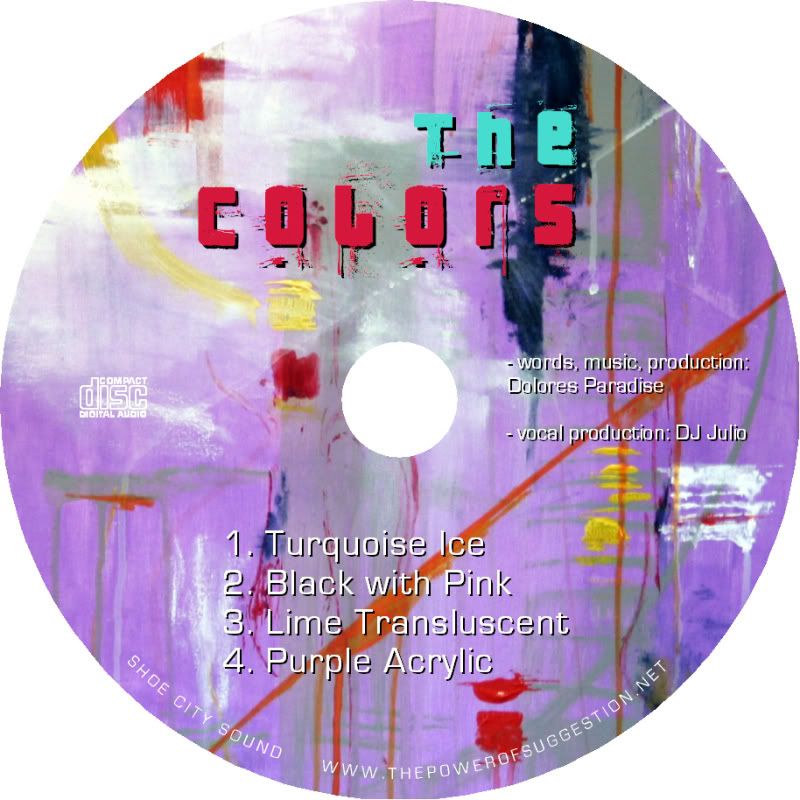 In non-related art news... Well, I've decided that this forum is just too public to post about my "real" life.. but let me just say that things are going really well right now.
Art = GREAT
Job = GREAT
Life = GREAT! :)
And I ain't lyin'.